The children of Japan have spoken, as elementary school students from across the Asian nation have selected the mascots for the 2020 Olympic and Paralympic Games.
Of the more than 2,000 designs submitted to Tokyo 2020 organizers for the next Summer Olympic and Paralympic mascots, the candidates had been narrowed down to just 3 pairings. Although the official Mascot Selection Panel performed the initial processes to short-list the remaining designs, the students had the ultimate say in the winning mascot pairing through voting that took place from December to February 22nd, with no votes being accepted from the general public.
The naming and official launch of the mascots will take place later this summer.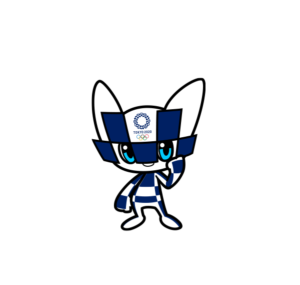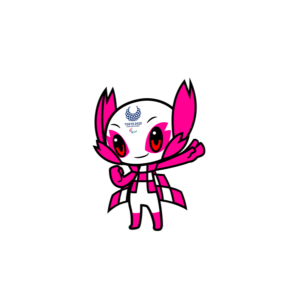 Per the Tokyo 2020 website, the selected mascots embody both old tradition and new innovation The Olympic Mascot and Paralympic Mascot have opposite personalities. However, they respect each other and they are very good friends. They both have a great spirit of hospitality. They always try their best to cheer and encourage everyone.
Refresh yourself on the 3 final mascot designs via the Tokyo 2020 video below. The winning mascots appear first within the video.