2016 for the Australian men's volleyball team was very difficult. They failed to qualify for the Olympics in Rio and they lost to Bulgaria in the final match of the World League Preliminary Round to be relegated to Group 2.
With that said 2017 is a rebuilding season for the team with coach new coach Mark Lebedew and a new jersey supplier for them: Zeus Sport of Italy.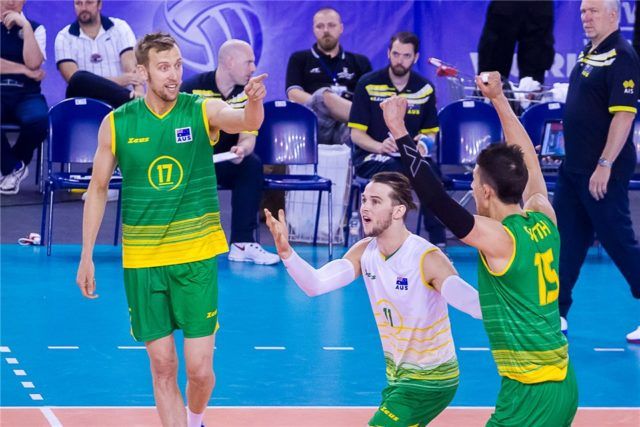 I have to say that the new look is very distinct because of the Australian color scheme, yellow, green and white. When looking at the green jersey, it is paired with green shorts and accented with yellow. Also, the design has rings of various sizes and shades of the color scheme. I am calling the design, "Rings of Saturn over Ayers Rock."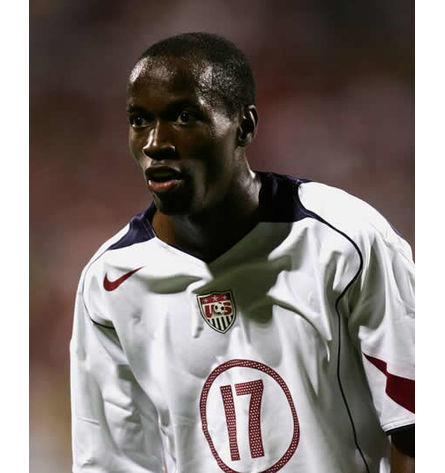 And then having the number inside an incomplete circle, which reminds me of the 2005 USA Soccer uniforms.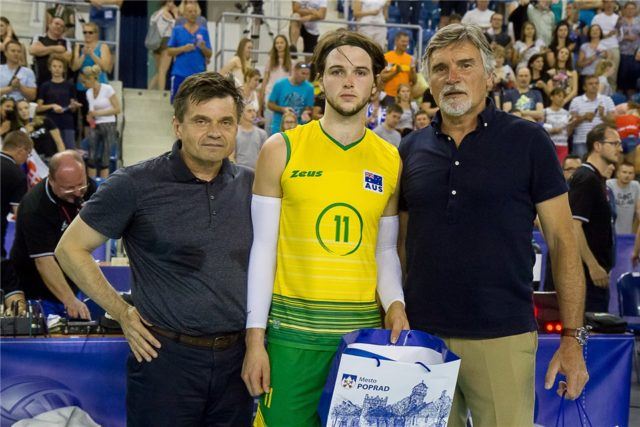 The yellow jersey is also paired with green shorts.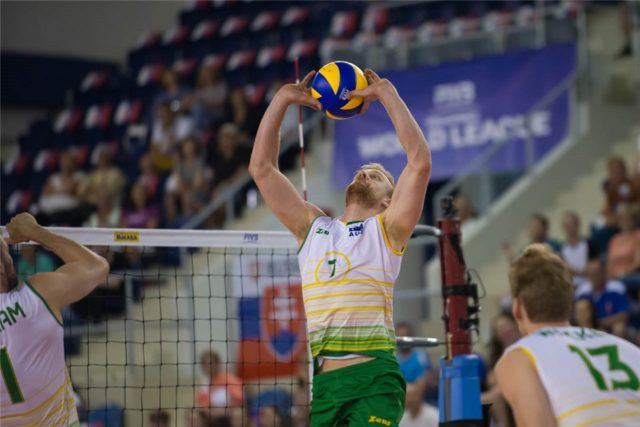 With a white jersey, again the shorts are green. If they had a yellow pair of shorts, I think it would work with the white or green jersey.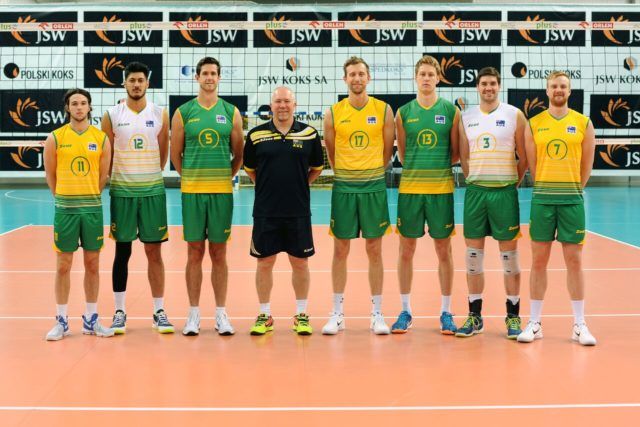 There is one thing that is challenging with the ring design. When you look at the team photo, you'll notice that taller players have either more or larger rings due to the length of the jersey.
Australia finished the opening weekend of the World League's Group 2 with a 1-2 record and will be traveling to Helsinki, Finland to face, China, Finland and Slovakia this weekend.
All Australia photos courtesy of the FIVB